Are you ready for a High-Tech Career?
What do sheet metal workers do?
They create, install and repair sheet metal products such as heating, ventilation and air conditioning (HVAC) ducts, roofs, siding and gutters. This includes cutting and bending the sheet metal, which is lightweight and flexible, and then welding, bolting, riveting or soldering the pieces together in shops and on commercial and residential jobsites.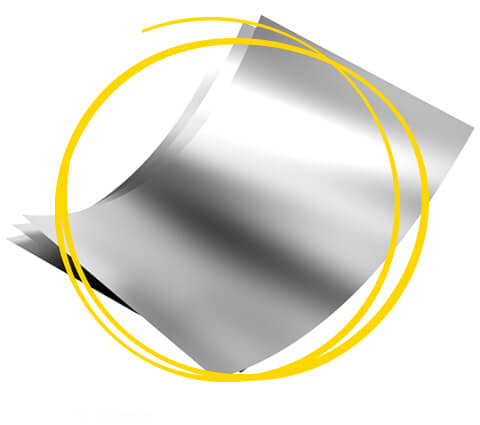 What do steamfitters do?
They fabricate, assemble, maintain and repair piping systems that carry water, steam, compressed air, gases and other fluids. This includes determining how the pipes will be routed, selecting proper types and sizes for the job and cutting or threading the pipes. Steamfitters work everywhere from nuclear plants to breweries, schools and hospitals.