Now Accepting 2018-2019 Applications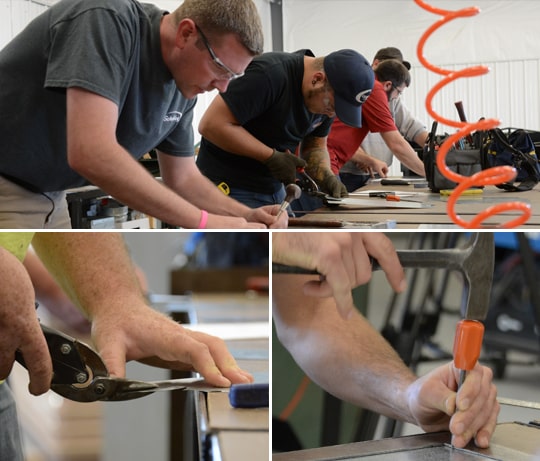 Becoming a sheet metal worker is an exciting, high-tech career for those who love working with their hands. The sheet metal worker's program is now accepting applications for its 2018-2019 apprenticeship programs.
These local apprenticeships are set up so students are paid to learn on real jobsites. And, once they graduate to journeymen, they don't have to worry about finding a good job because they'll already be five years into a high-paying career!